Sweets and Drinks for Carnevale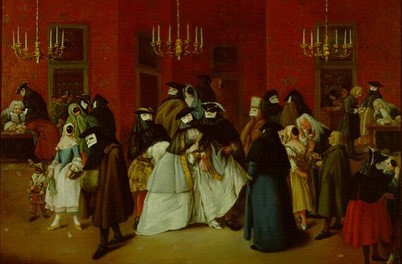 On February 9th, Martedi Grasso, at a private residence in Santa Monica, we toasted with glasses of Vernaccia (bollicine rosse), and swayed to the music of Vivaldi. And in the kitchen? Elisabetta Ciardullo of Think Italian Events! led us in a lively lesson in how make make freshly (extra virgin olive oil) fried, sugar dusted frappe fritte! She taught us not only how to make and roll the dough, but she instructed us in the proper ways of frying and the benefits it can have on our health.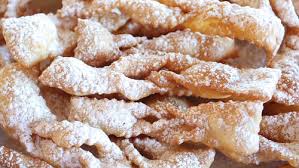 Oil and wine from Le Corti dei Farfensi were on sale, as well as a limited edition recipe card set with the recipe for frappe fritte illustrated in watercolor by our friend Gayle Lewis. Both can still be bought here on our website!